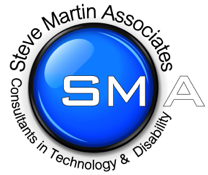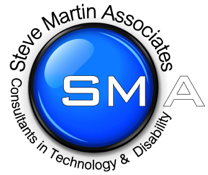 Mary has previously worked at the John Radcliffe Hospital, Oxford; Royal Hospital for Neuro-disability, Putney and as a Highly Specialist Neuro Occupational Therapist working in Community Neuro Rehabilitation, for the Central London Community Health team.
She is experienced in assessing and treating people with cognitive and executive problems and providing vocational rehabilitation. In addition, she has extensive knowledge of managing complex physical disabilities; complex upper limb splinting and rehabilitation issues.
Mary has over 15 years' experience working as a specialist neurological Occupational Therapist and, in that time, she has gained extensive experience in neurological assessment and rehabilitation. This includes the assessment and implementation of assistive technology such as, switch input systems, computer control using eye gaze, communication equipment and contributed to large scale housing projects - researching and specifying relevant adaptations and equipment.
In her current role as an Independent specialist neurological OT, she is responsible for a wide range of clients with a variety of often complex cognitive and physical disabilities. She has, for example:
Mary also has experience of specialist wheelchairs and she has presented a paper on the role of Occupational Therapy in assistive technology to a national conference.
Whilst having experience of medico-legal occupational therapy assessment Mary works with SMA on the preparation of technology reports; liaising, with other members of the medico-legal team and more general occupational therapy experts.
Mary has attained the Cardiff University Expert Witness Bond Solon Certificate, having completed the following courses:
• Excellence in Report Writing
• Courtroom Skills
• Cross-Examination Day
• Civil Law and Procedure
Mary is Registered with the HCPC and is a member of the Royal College of Occupational Therapy (RCOT). She has recently become a co-opted member of the RCOT Board England. In common with all SMA experts, Mary holds an Enhanced Disclosure Certificate from the Disclosure and Barring Service.
Provided vocational rehabilitation - supporting clients to return to a previous workplace with equipment adaptations and personal support where required, including computer adaptations, specialist desks and seating.
Supported clients with adaptations to the domestic environment to support independent living, leisure and communication. Including environmental control, telecare and kitchen/bathroom aids.
Supporting individuals with complex communication difficulties working with a multidisciplinary team, to identify and implement both low tech and high-tech solutions.